At J&B's Auto & Marine Repair, we pride ourselves on our craft, attention to detail, and ability to provide the best service and greatest value around. We offer boat repair services both minor and major, and we have a large inventory of quality parts and products to make any adjustments or installations you'll need.
PROFESSIONAL
TRAILER SERVICING
We offer expert trailer repair and installation to keep your boat safe and secure during your travels. We have a high standard for quality work and use only top-of-the-line parts and equipment in our services.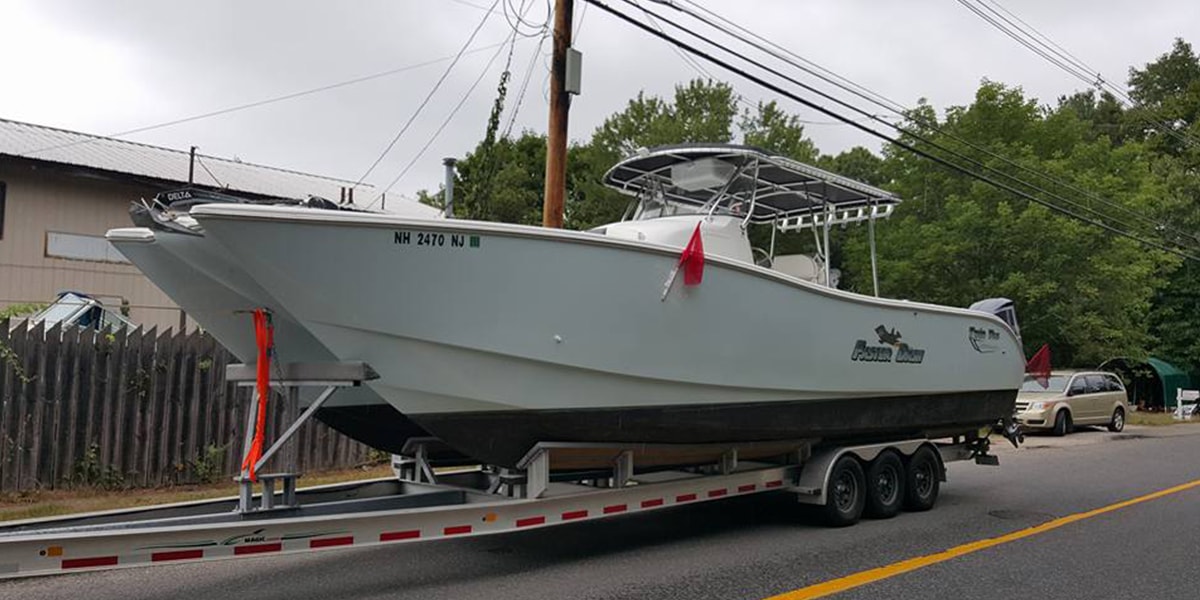 Boat Trailer Installation & Repair
Your boat trailer bears a great deal of responsibility transporting your boat around. You need to be sure that it's in the best shape possible to protect your investment. We provide unbeatable trailer services with extensive inspection, professional installation, and expert repair. You can have complete confidence in our team with their attention to detail and dedication to quality workmanship. Call us today to get your boat on the road safely.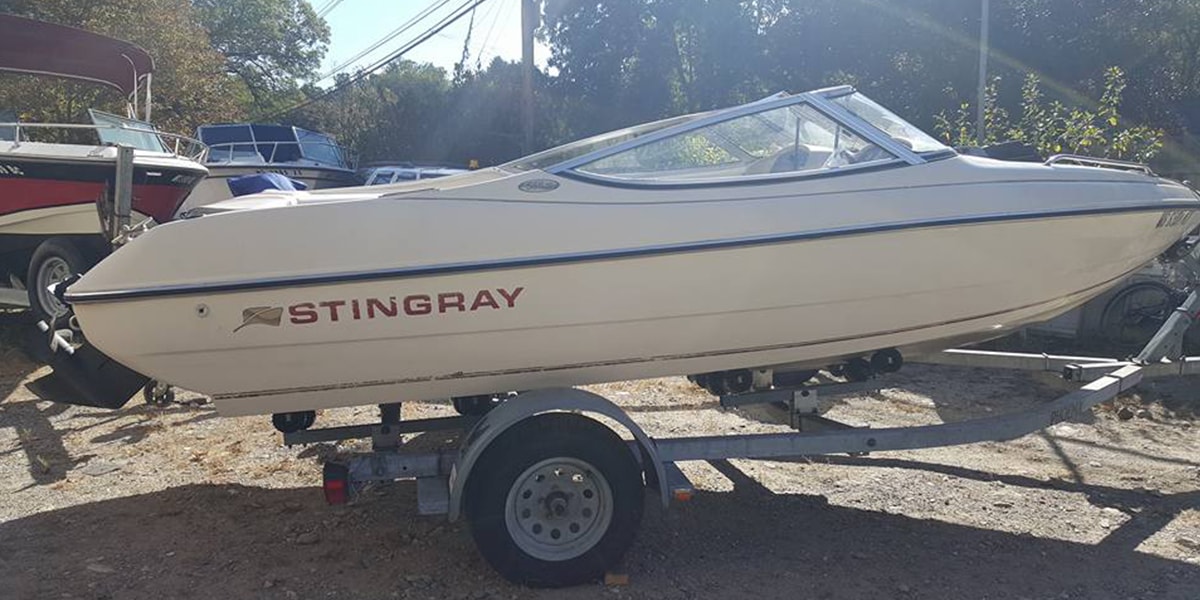 Wheel Bearing Installation & Repair
If your boat trailer is on an unreliable or broken set of wheels, you're going to need help from a team of professionals to get you back on track. J&B's is dedicated to providing excellent service and using top-of-the-line parts to repair or install brand new wheel bearings to keep your trailer safe and reliable. We work quickly and effectively, so your trailer will be back on the road in no time. Call us today to make an appointment.
Boat Pickup and Delivery Available!
Servicing All Makes & Models
Our expert services extend to automobiles as well. We offer everything from extensive brake and suspension repair to oil changes and regular tune-ups. Whatever you need, we'll make sure your car is up to par when you leave.
Our gallery represents some of our exceptional boat and trailer repair. We take great pride in our work and the finished product. Check back regularly for more projects.
CONTACT
J&B's AUTO & MARINE REPAIR
TODAY
If you have any questions regarding our services fill out the contact form below. We strive to be as prompt as possible with all requests we receive and will respond to you as soon as possible!
30 Apsley St. Hudson, MA 01749
Phone: 978-567-1987
Email: [email protected]
BUSINESS HOURS:
Mon-Fri: 8:00 AM – 6:00 PM
Saturday: By Appointment

Follow us on Facebook to see regular updates about our services and see our expert team at work!