At J&B's Auto & Marine Repair, we pride ourselves on our craft, attention to detail, and ability to provide the best service and greatest value around. We offer boat repair services both minor and major, and we have a large inventory of quality parts and products to make any adjustments or installations you'll need.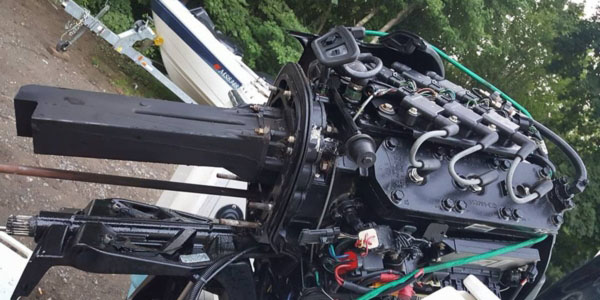 Engine Rebuilds, Repairs & Installation
J&B's are your local experts for boat engine servicing. Our skilled team of professionals make any repairs or adjustments to your current engine or install a brand new one. We're thorough in our work and committed to quality, so you'll be confident in your engine's performance and sustainability. Contact us today to set up an appointment.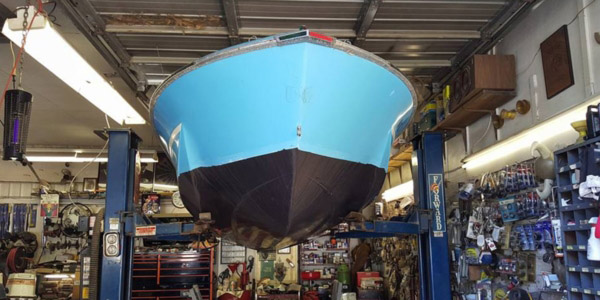 Full Marine Maintenance
& Repairs
As a boat owner, you want to make sure that every part of your boat is reliable and in optimal condition. The best way to get peace of mind is with our full inspections and full-service maintenance plan with J&B's. We also diagnose and problems that your boat may have, even boats from the 1960's, and get you back on the water. Call us today!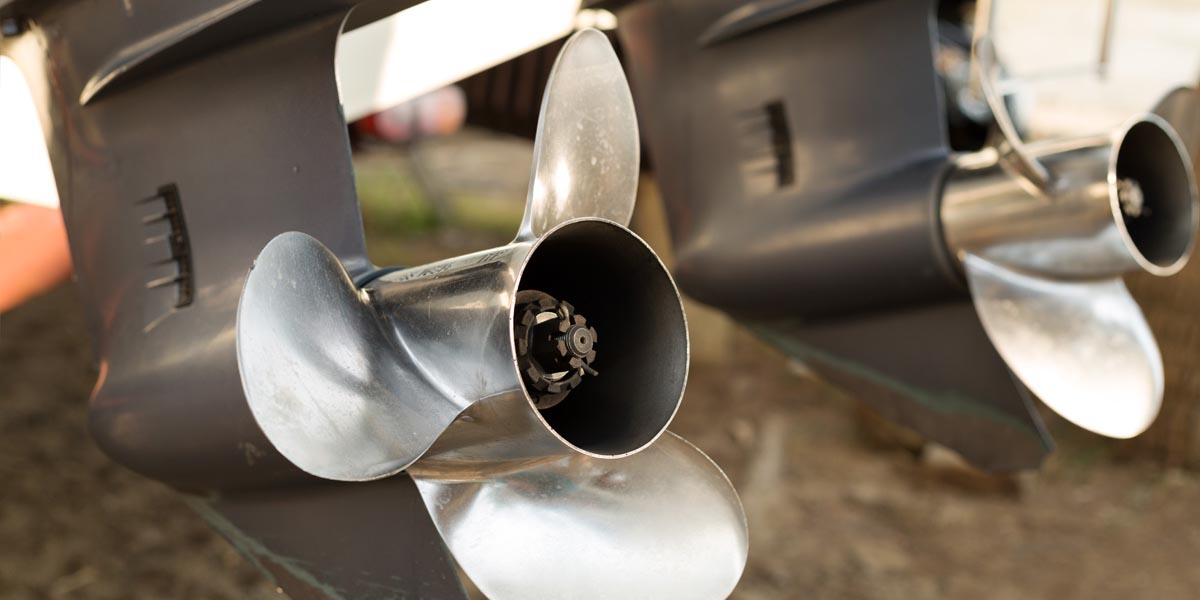 Top Quality Marine Parts
Our commitment to quality doesn't only apply to our services. We have a wide variety of top-of-the-line parts and products in stock. From lines and batteries to new fuel tanks, we carry both new and used parts to provide you with the best options and greatest value. If you have a part you're looking for, stop by the shop or call us today.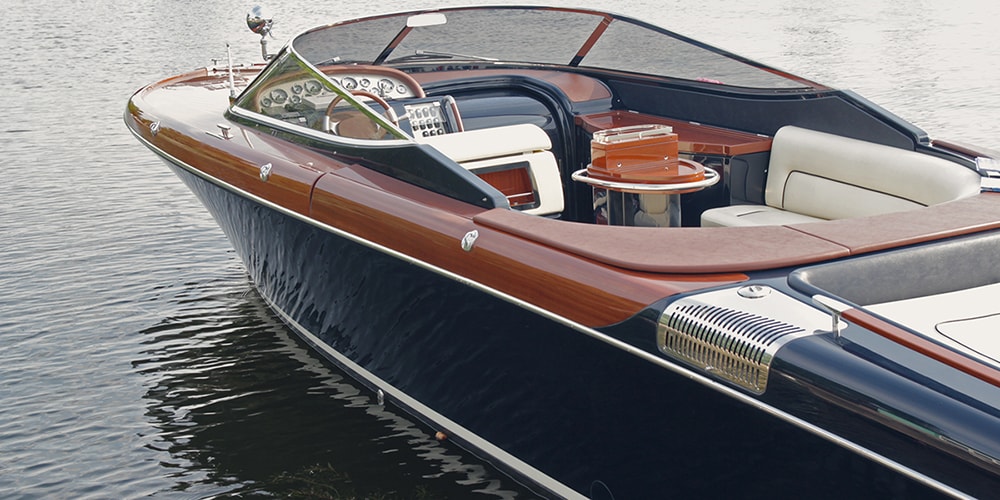 Servicing All Makes & Models
The Expert team at J&B's have the experience and expertise to work on any make or model. We can repair and service every component of your boat. From outboard motors and inboard motors, to lower units and outdrives you can be confident that any work done at J&B's has been done right to get you back out on the water.
Looking For A Hard-To-Find Part?
Let our expert team locate and source those difficult to source and proprietary parts for you!
PROFESSIONAL
TRAILER SERVICING
We offer expert trailer repair and installation to keep your boat safe and secure during your travels. We have a high standard for quality work and use only top-of-the-line parts and equipment in our services.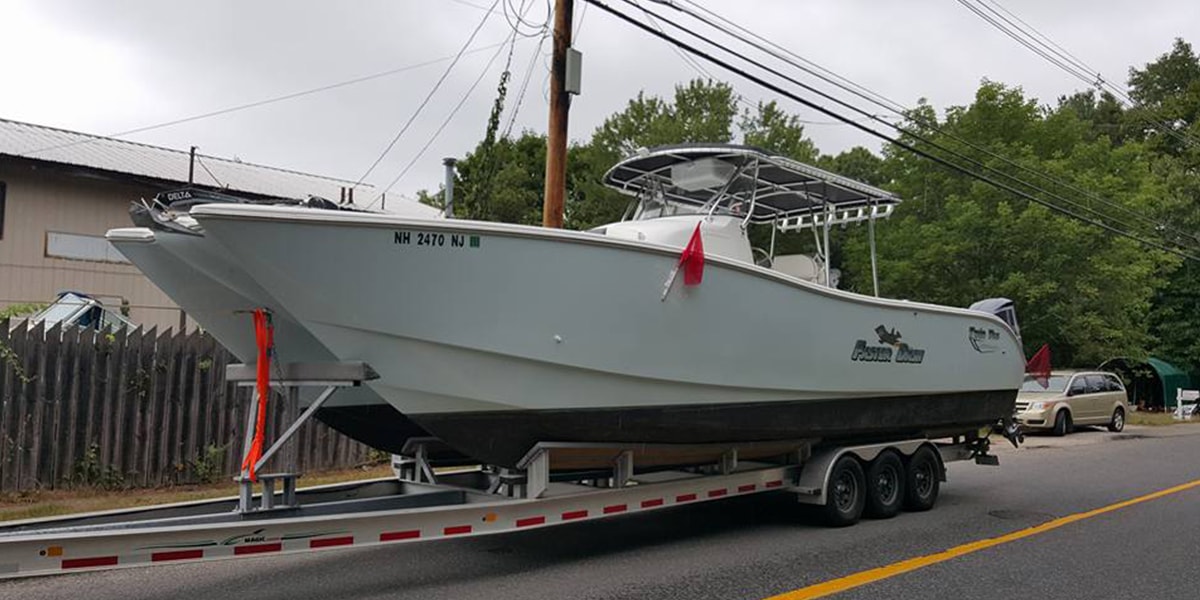 Boat Trailer Installation & Repair
Your boat trailer bears a great deal of responsibility transporting your boat around. You need to be sure that it's in the best shape possible to protect your investment. We provide unbeatable trailer services with extensive inspection, professional installation, and expert repair. You can have complete confidence in our team with their attention to detail and dedication to quality workmanship. Call us today to get your boat on the road safely.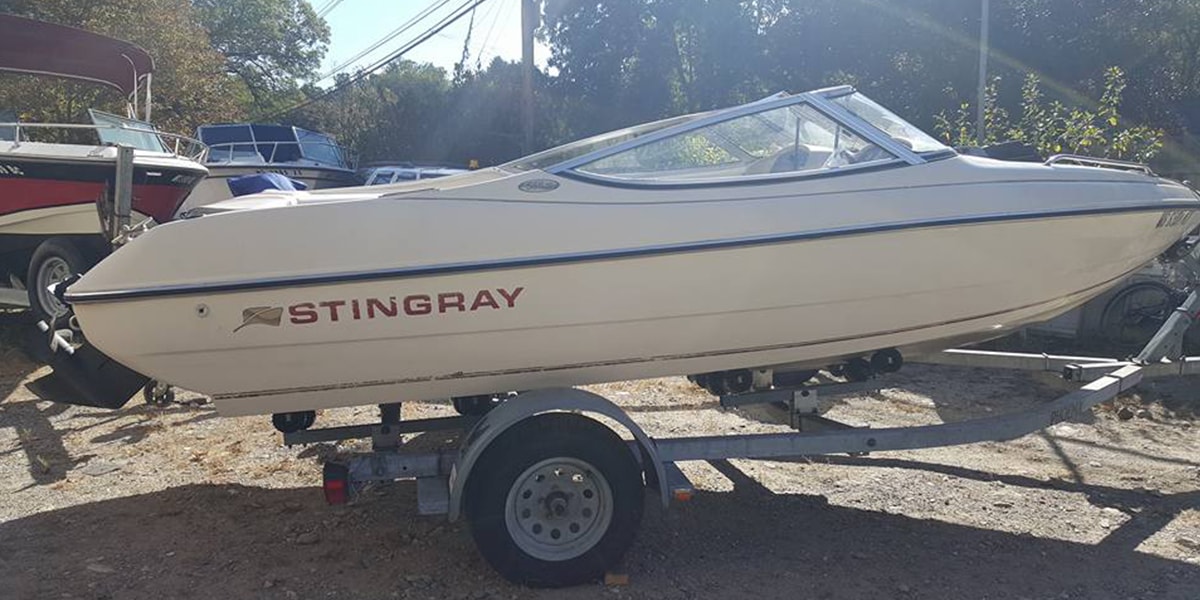 Wheel Bearing Installation & Repair
If your boat trailer is on an unreliable or broken set of wheels, you're going to need help from a team of professionals to get you back on track. J&B's is dedicated to providing excellent service and using top-of-the-line parts to repair or install brand new wheel bearings to keep your trailer safe and reliable. We work quickly and effectively, so your trailer will be back on the road in no time. Call us today to make an appointment.
Boat Pickup and Delivery Available!
Servicing All Makes & Models
Our expert services extend to automobiles as well. We offer everything from extensive brake and suspension repair to oil changes and regular tune-ups. Whatever you need, we'll make sure your car is up to par when you leave.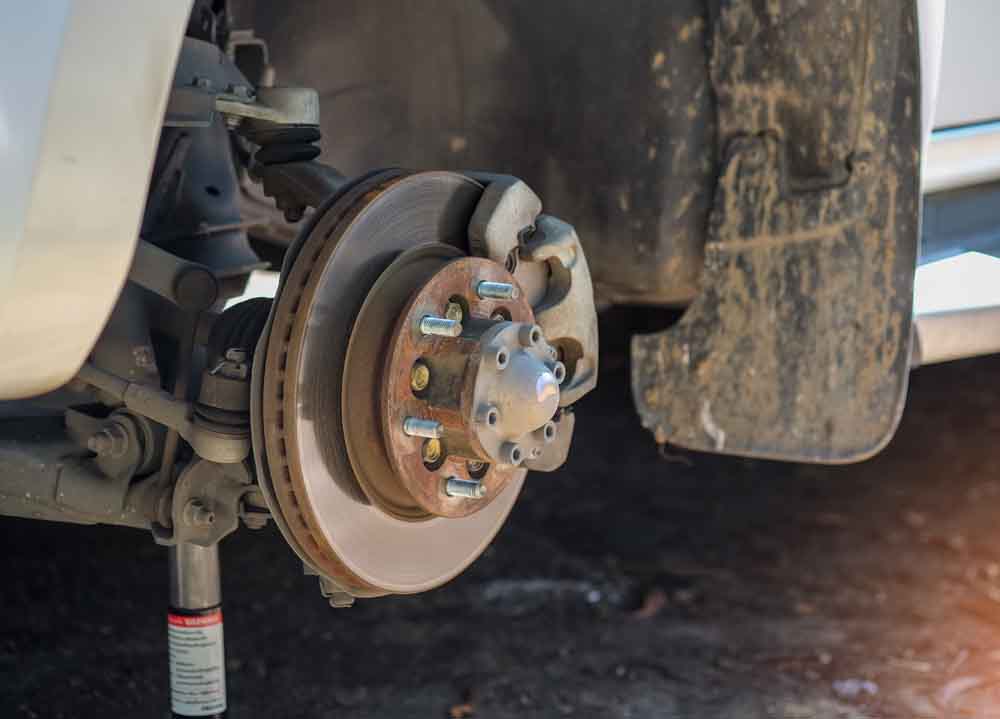 Brake Repair
Poor functioning brakes are a hazard for everyone on the road, including you. Keep your vehicle safe on the road and get your brakes in good working order. Our professional team will inspect your entire brake system to ensure thorough repairs are made.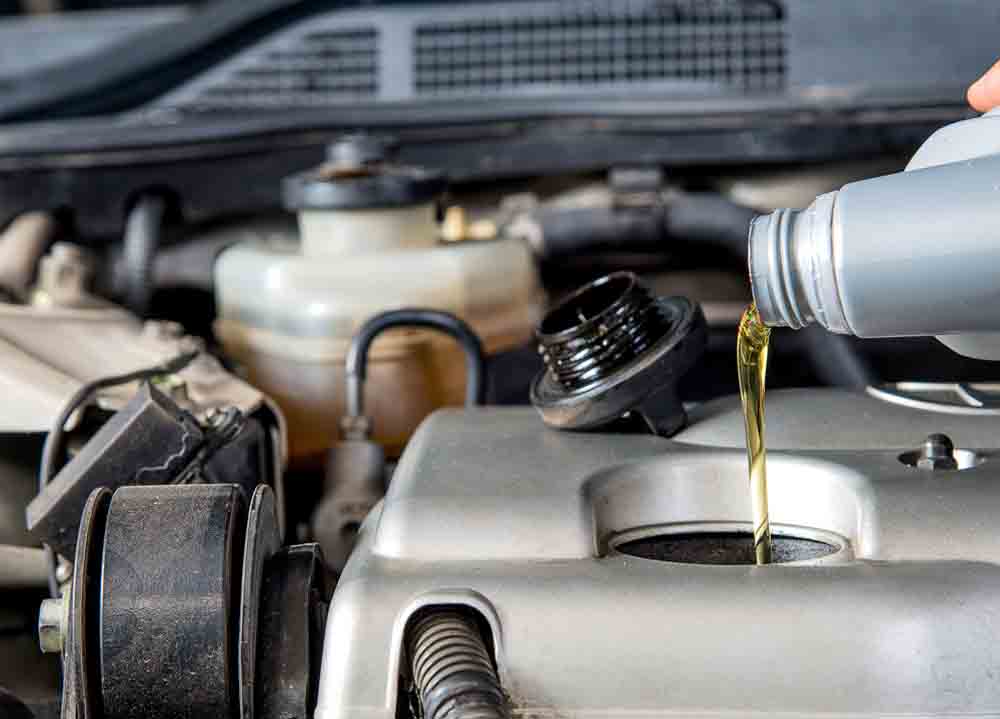 Oil Changes
Oil and filter changes are an important maintenance services to keep up on. Changing your oil helps keep essential systems running smooth. Save yourself some expensive repairs in the long run, come in today for a fast and efficient oil change!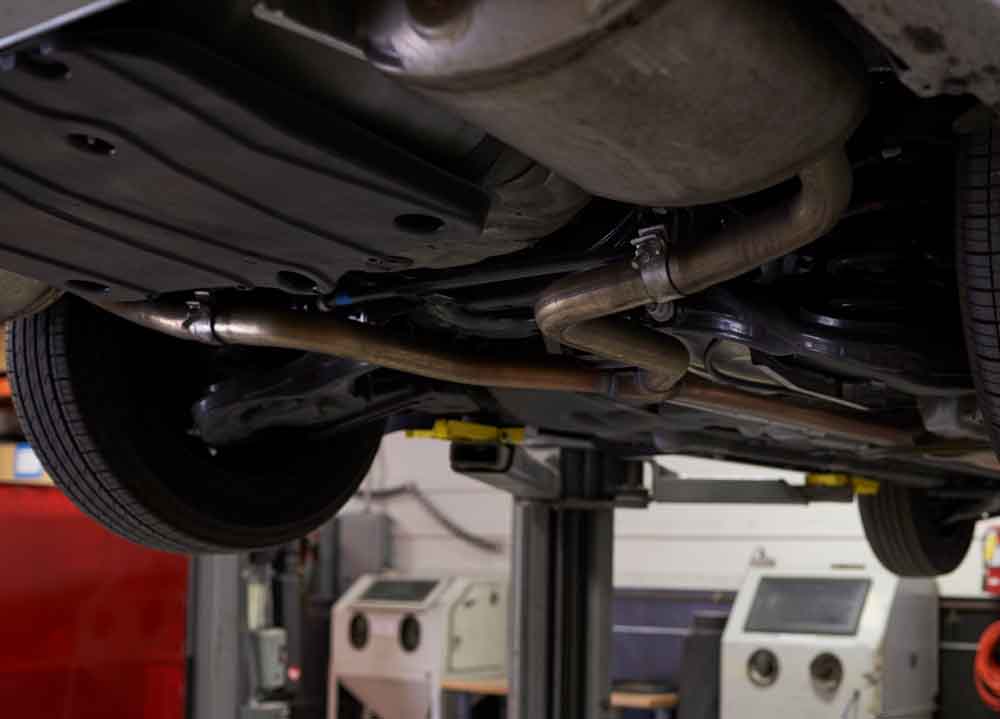 Exhaust Repair
A compromised exhaust system can spell disaster for you and your vehicle's efficiency. Keep yourself safe and your vehicle running optimally, let us fully inspect your exhaust system for any possible problems and make any necessary repairs.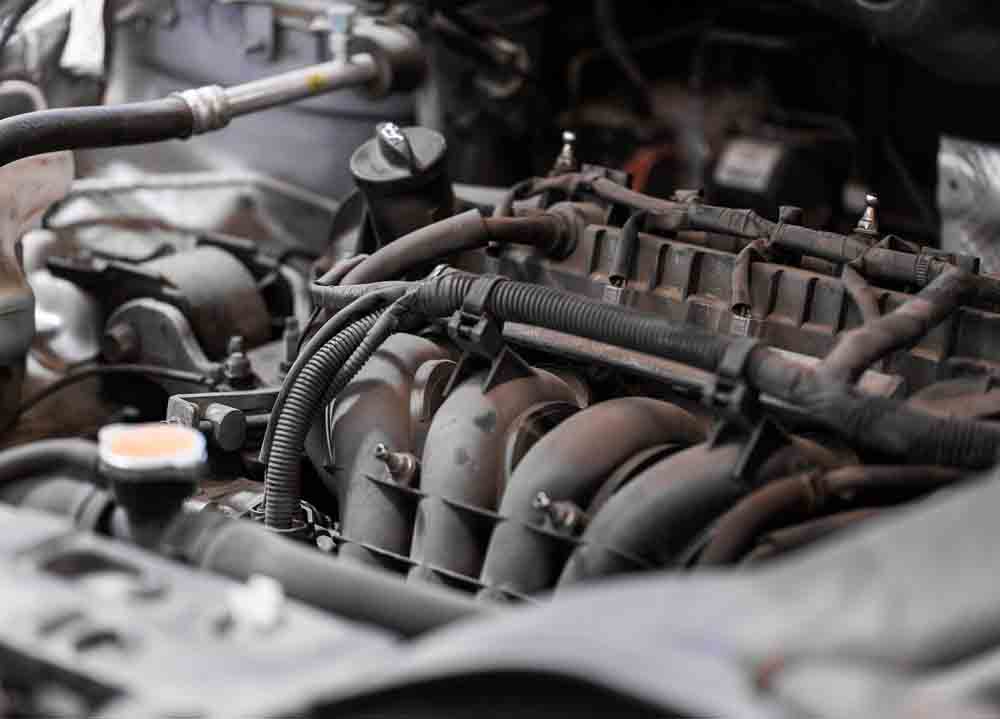 Tune Ups
At J&B's, we're committed to providing whatever service we can to extend the longevity of your vehicle's time on the road. Our quick and easy tune-up services ensure that you have no unaddressed issues and keep all systems running optimally.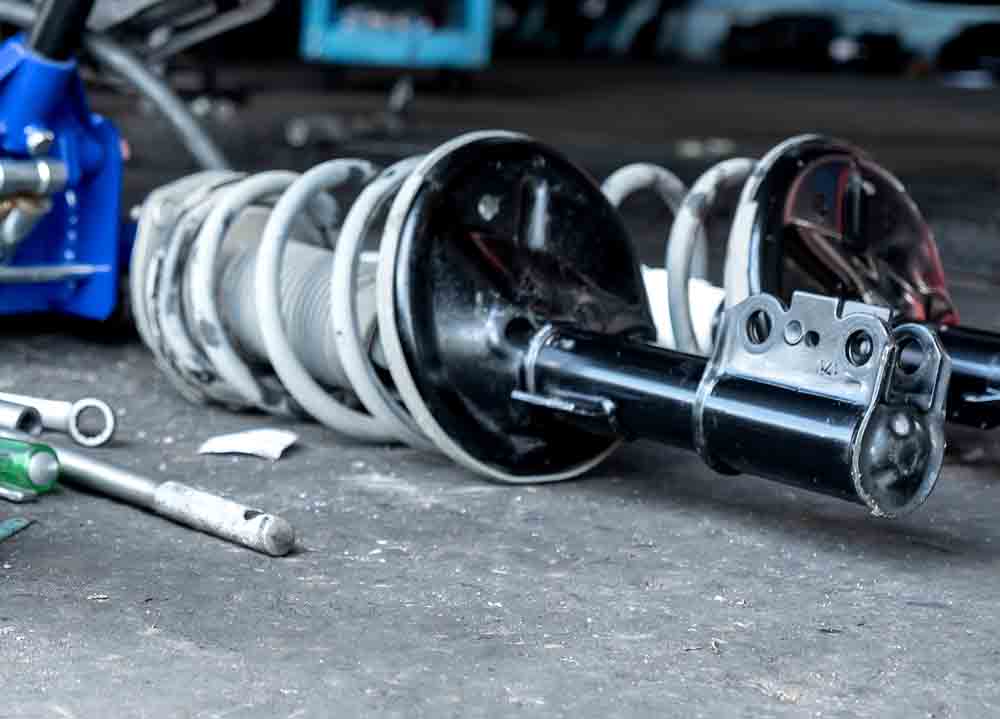 Suspension Repair
It's important to inspect and maintain your suspension system to maintain optimal performance and safety. We provide exceptional suspension servicing and repair to all makes and models. Call us today to get your suspension under control.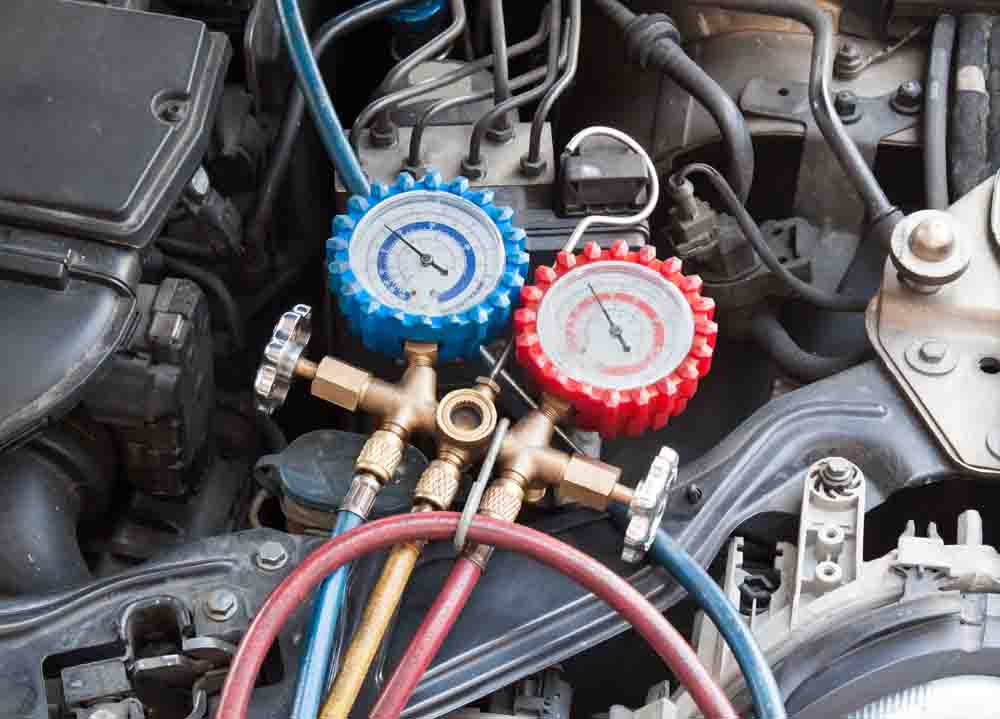 A/C & Heat
When you're driving during a nice day, you should be comfortable and content. We run a thorough check through the entire system and make any adjustments or replacements to keep your car safe and keep your ride pleasant. Contact us today!
Our gallery represents some of our exceptional boat and trailer repair. We take great pride in our work and the finished product. Check back regularly for more projects.
CONTACT
J&B's AUTO & MARINE REPAIR
TODAY
If you have any questions regarding our services fill out the contact form below. We strive to be as prompt as possible with all requests we receive and will respond to you as soon as possible!
30 Apsley St. Hudson, MA 01749
Phone: 978-567-1987
Email: jbwelch2272@gmail.com
BUSINESS HOURS:
Mon-Fri: 8:00 AM – 6:00 PM
Saturday: By Appointment

Follow us on Facebook to see regular updates about our services and see our expert team at work!